Recruiting For Fast Hiring Jobs: Variables to Consider

HireBest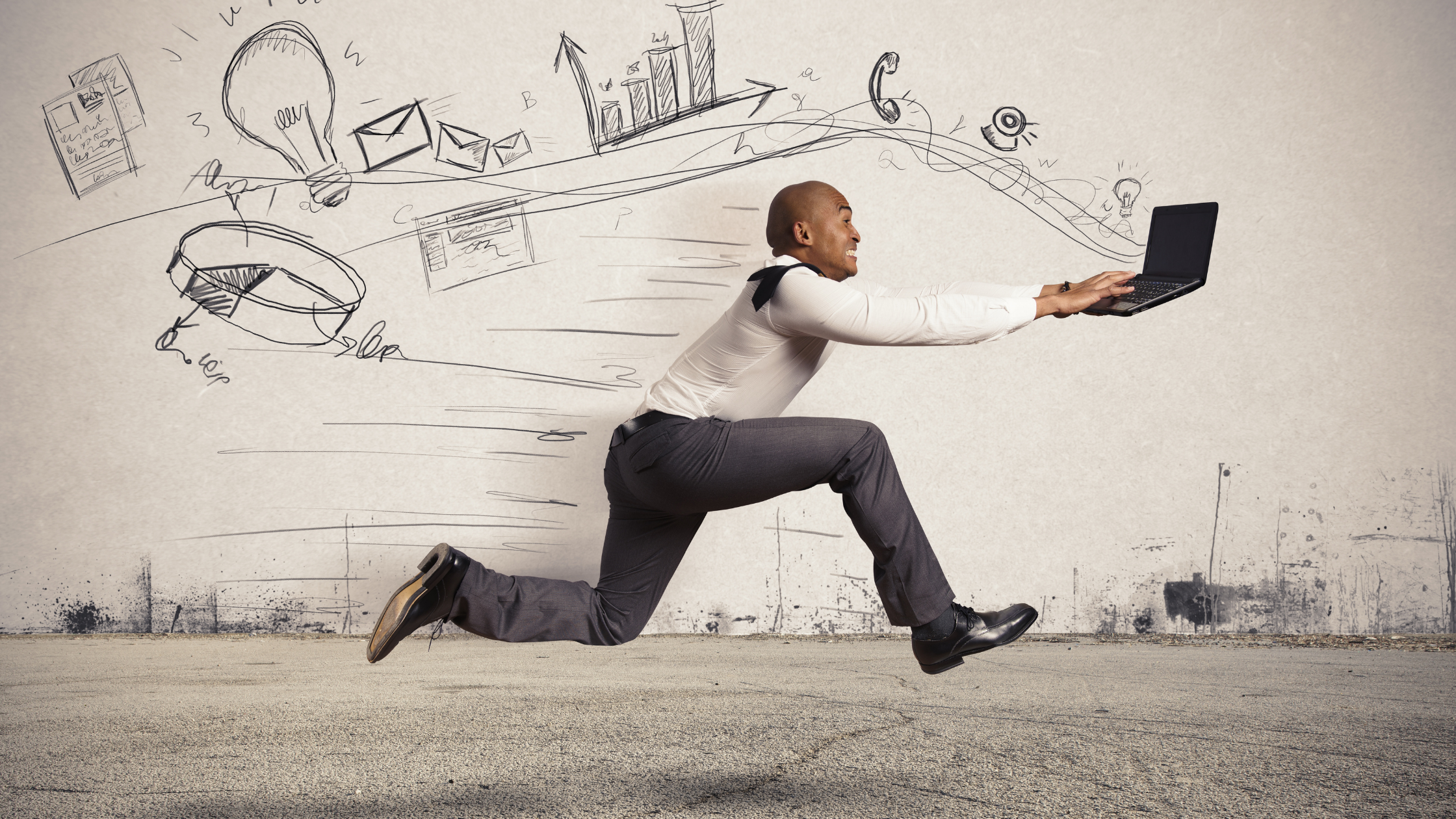 The competitive battle for A-players got even more intense in the last year. Covid-19 brought on seemingly overnight cutbacks, and a mind-blowingly quick transition to working remotely, forcing companies to revise their standard hiring practices practically overnight. As we emerge from the pandemic, the way we all operate and work has changed and along with that, what candidates are looking for in their employer.
Now that the majority of the workforce embraces a remote approach to work, whether in full or in part, the size of the proverbial talent pool also expands without the imposition of geographic limits. If you want to win the war for filling fast hiring jobs, you need to act now, re-examining long-held beliefs and best practices, for what worked in the past will not necessarily deliver results in the future.
People want to get on with life, and they want to do it quickly. They've been pent-up in a Covid-bound world, unable to interview, and now they want to get on with their careers. Companies that want to capitalize on this have three choices:
Keep doing what you've been doing and hope you get some good talent, (though most will agree that hope is not a strategy.)
Slim down your interview process. If you used eight interviews before, use four and cross your fingers that you'll get the same results as before.
Go slow to go fast. Invest ahead of the process, so you can execute a solid process quickly and identify the candidate who is the best match for your position.
Executing faster doesn't mean you need to deviate from your principles and values, but it does mean you have to operate differently and re-evaluate your current methodology. Leveraging a Cipher® from HireBest® to enable this shift will provide you with a well-structured interview program, along with a clearly defined set of stakeholders, interviewers, a grading system, and an understanding of the data you need for making the best decision.
HireBest founder, Craig della Penna offered, "We recently met a candidate for a technology position who, in late December, was amazed that he had been in the process since October. For a C-level position, that would have been considered an acceptable timeline a couple years ago but that is no longer the case. Whether it's due to being hamstrung by Covid, or the fact that everything really is accessible over the internet now, when people decided they want to move forward, they want to move now."
Why You Need to Accelerate Your Approach
1. Your rivals are making modifications already.
Besides packages, UPS is promised to deliver another thing quickly: work deals. The team in brown said that it would hire more than 100,000 people for the holiday peak season, promising that most applicants could land a job within thirty minutes of applying. The fight for dependable hourly workers is tough, and with companies boosting their starting pay scales, adding sign-on incentives, and also adapting their requirements, such as hiring those without a secondary school diploma. Today prospects desire instant gratification and will move onto the next open position quickly, making the job of recruiters to remove barriers as much as possible.
This is a significant shift for the majority of companies -- the average time-to-fill fast hiring jobs in the U.S. has risen over the last few years. The Undercover Recruiter reports that the national average is now at 25 days, the highest it has been since 2001. Today, recruiters say that the very best prospects are off the market within 10 days for fast hiring jobs. If you are not prepared for this shift, you will not only lose out to market rivals, but you can also find yourself in an unending cycle of activity without results.
2. The job market is not going to revert back any time soon.
The demographic picture is rather dim for employers eager to fill jobs -- population growth for Americans between ages 20 and 64 landed in the negative range for the first-time last year. The Congressional Budget Office stated that our nation's labor pool will rise a mere 0.3 percent to 0.4 percent annually for the remainder of the 2020s compared to an 0.8 percent growth in the two decades prior. Those recruiters and hiring managers that cut their teeth in a buyer's market need to shift to a new way of thinking during today's labor shortage. That means different things for different companies and workers — and often involves a more complex strategic plan than just adding a sign-on bonus or bumping starting salaries.
3. A speedy process delivers on multiple fronts.
Accelerating your hiring process will let you stand out in the market and improve the candidate's experience.
Strong applicants want to work with organizations that are innovative, enthusiastic, and purposeful.
A streamlined approach drives higher response rates. Job seekers now expect faster responses to keep them engaged in the process and keep your company top of mind.
Decreasing the interval from interview to offer gives your candidate less time to think about your offer, go on additional interviews, or entertain a counteroffer from their current manager.
Steps to Adapt for Future Success
We get it, you are busy. Busier than ever. You still need to deliver on the rest of your job plus hire for this fast-hiring position, with your manager constantly pushing you to move the needle on all fronts. If candidates truly want the job they'll be there in a day or two. Or will they?
The reason your recruiter is constantly pinging you (and if not, they should be!) is that they understand the intensity of the competition out there. If you want to capture the right people for the right seats, at least for now, you need to make the recruiting and interviewing process a priority.
1. Embrace an exceptional recruiting mindset.
Recent research from HR software firm, Jobvite reinforces what most recruiters know intuitively – today's process needs to include critical factors like diversity, equity, and inclusion, as well as the quality of the candidate. Recruiting is becoming less transactional and more focused on relationship-building, improving the process and outcome for both candidates and companies.
2. Build a job-specific Cipher to achieve clarity around the job and requirements.
How often do you see jobs posted, read through the posting, and then wonder what on earth the role really entails? Too often, we think! There is strength in being straightforward about the expectations of a role. While oftentimes the tendency is to wrap up a posting in fluffy jargon, that only serves to attract the wrong candidates and prolong the process, rather than be helpful. Don't mistake clarity for boring though – it's still very possible to be clear and to the point, but still show a bit of personality. Remember – any opportunity to get a candidate excited about working for you should be seized with both hands, especially in the case of fast hiring jobs.
In conclusion, there are clear benefits to revamping your process to be faster: it will help you identify, interview, and hire for fast hiring jobs, while being more efficient with critical resources at the same time. Your recruiters and managers will like it as it drives closing requisitions and hitting targets. Shorter recruitment cycles also provide managers the people they need to hit their targets, keeping them happy as well. If staying competitive in the hiring market is important to your organization's future success, making proactive adjustments to your process so that you can recruit and hire faster will pay off in spades.